OneMechanics is all about power tools and the latest innovations. We believe in getting our hands dirty and being curious about the world.
OneMechanics is the place to come for news on the latest inventions and innovations across the automotive, DIY, science, technology, and outdoor spaces. We also serve our readers with the knowledge they need to get the most out of life, whether that's how to change a tire, build a farmhouse table, find your own way in the wilderness, or anything else in between.
OneMechanics is a community for those who believe that there's always something new to be learned and that the best way to learn it is by doing. So join us on this journey of exploration, and let's get dirty together.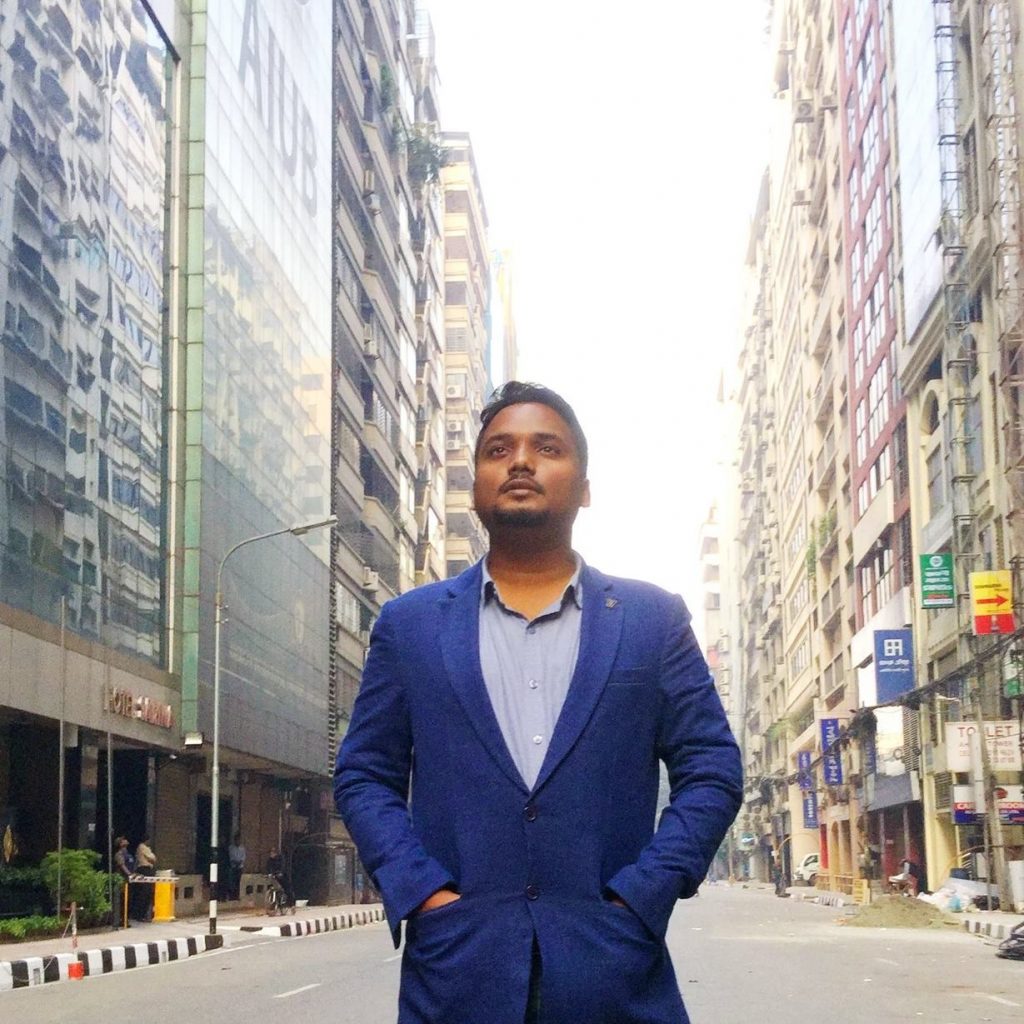 Z Hashan is the founder of OneMechanics. He's an expert in the power tool industry, and he's been writing about it for years.
Z's passion for tools comes from his love of working with his hands. He takes great pride in being able to fix or build anything he can get his hands on. This passion led him to start OneMechanics, where he shares his knowledge with others who want to learn more about power tools.
One Mechanics is a team of people from all walks of life with one common passion: tools and machines. Our team consists of two mechanical engineers, an HVAC Industry Expert, an editor, and Amazon product review experts.
We have come together to bridge the gap between reviewers and artisans by showcasing fantastic work on our website. With a team of tool heads, you'll find everything you need for your projects. From power tools to hand tools, One Mechanics has it all.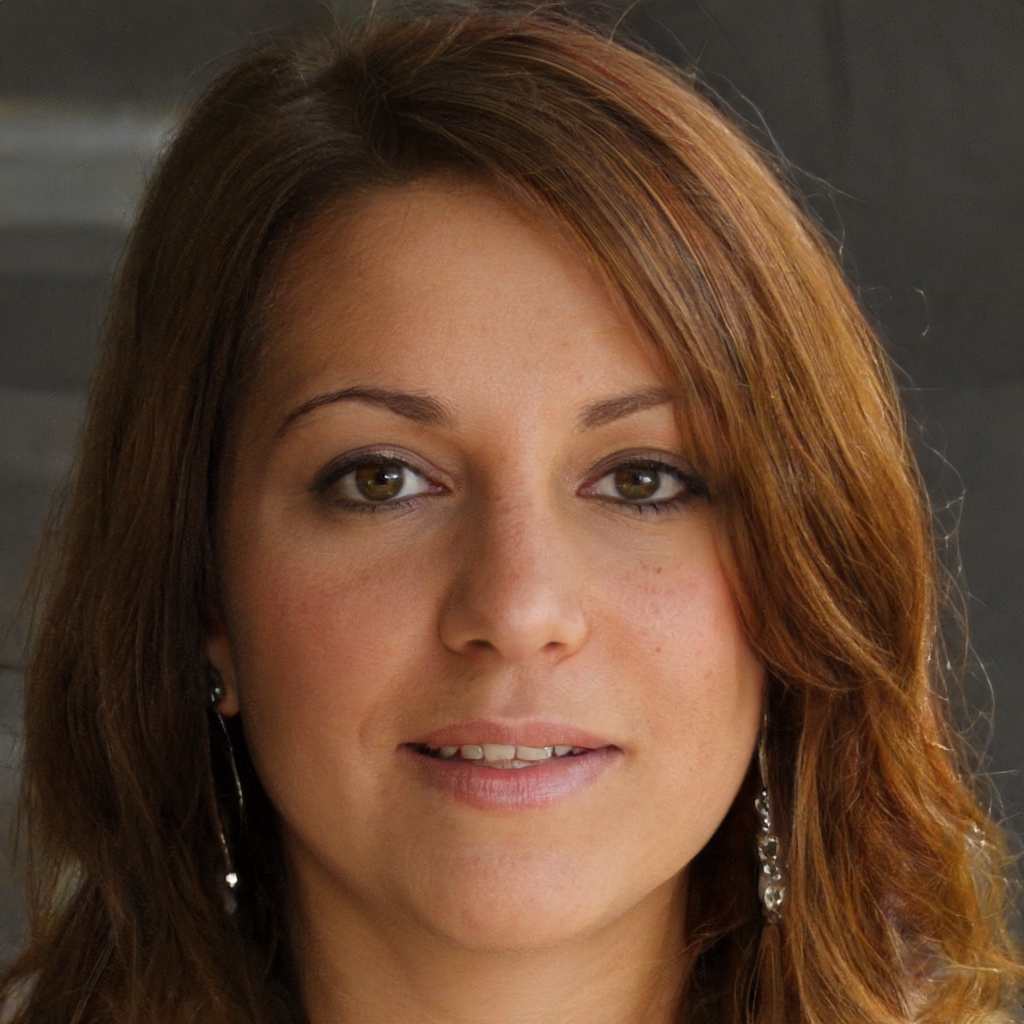 Dana's curiosity led to a love of fixing things, which inspired her career as an HVAC technician.
She has always been a curious person. Her curiosity led her to a love of fixing things- from broken toys as a child to malfunctioning air conditioners as an adult.
She spent years learning how the various pieces work together, and now she spends quite some time writing fiction too! Dana loves nothing more than taking something that doesn't work and making it appear new again.
Tu Qing is a product review expert with a degree in Product research and development. She is the chief product review expert at OneMechanics, where she tests products by herself and gives her feedback to the writers so they can write blogs on those products.
Tu's love for testing and reviewing products started when she was still in college. She often bought different products to try and see how they worked. Over time, she developed a knack for it and soon became one of the most sought-after experts in the field.
These days, Tu loves helping other people find good quality products that work well for them.
OneMechanics is a group of machine enthusiasts and reviewers who do what they love because it's in their DNA.
They never take free items from brands or manufacturers to sing its praises, but instead provide honest reviews on products with an open mind- something most other media outlets don't have time for these days!
Anytime you need help with something, just let us know! We're always happy to answer your questions and concerns.
If there is anything we can do for our readers, please don't hesitate to get ahold of me (Z Hashan). I love hearing from people who read what we write here at the outlet so keep reaching out if any issues come up or thoughts on future story ideas pop into mind – positive feedback never goes amiss, either.
We always seek talented freelance writers who share our mission and provide well-structured, informative guides.
Email us at [email protected] to apply.