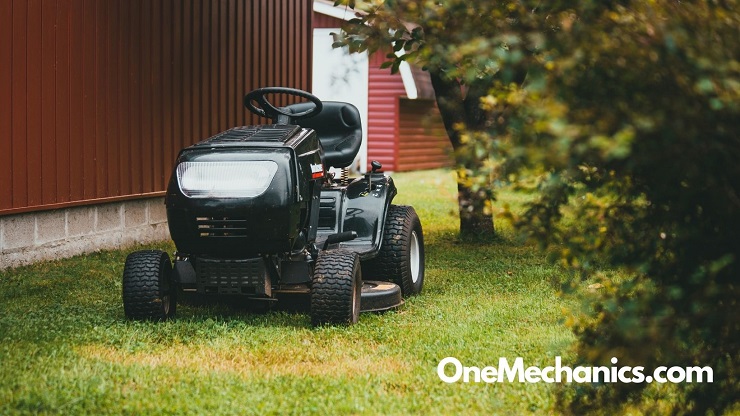 Let's find out what the BEST LAWN MOWER for Your Needs is?
We all know lawn mowing is challenging and time-consuming work. But, with the right tools and a little bit of know-how, it becomes much more manageable. With our team of mechanical engineers and writers scouting the market, reading labels and studies, we put together the best lawn mowers for your lawn works.
Read the articles below to access the guide.
If you're a homeowner, your lawn mower purchase may be one of the most expensive purchases you make. Here are seven lawn mower brands to avoid that might cost you more in repairs and maintenance than what they're worth.
In this article, we will take a look at three of the most popular options and see how they compare. If you're looking for the best riding lawn mower for 2 acres, then you can't go wrong with any of these machines!
This guide is an excellent resource for those who need the Best zero turn mower under 5000 and want to save money while getting one of quality.
We are confident you can choose the perfect lawn mower by yourself, and you are set to live a hassle-free life with these guides.